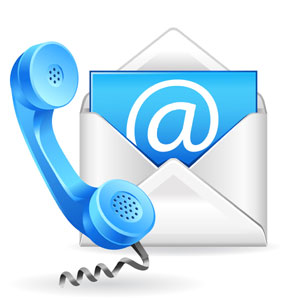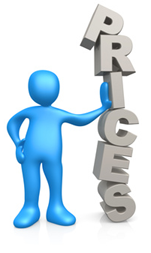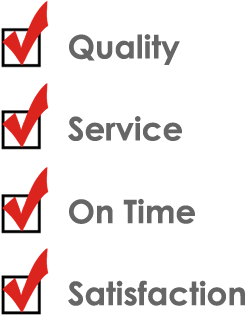 CUSTOM EMBROIDERED UNIFORMS
Looking for custom embroidered shirts and work uniforms? You found the right place! Welcome to A2Z Branding's custom embroidered uniforms website. We specialize in embroidering your company logo on a wide range of custom apparel available through our online catalogue.
With over 20 years of custom embroidery experience, A2Z Branding is your best choice for custom embroidered apparel and team uniforms. All embroidery work is done in house on state of the art industrial embroidery machines allowing for complete control of the production process.
We only embroider on the products we sell. This ensures we provide only the highest quality embroidery, and fastest turnaround time to our valued clients. Please Contact us for a no obligation custom quote. We're a proudly Canadian custom embroidery company, and we're ready to help!
The more you order, the more you SAVE! Price breaks with every item found in our online catalogue. Minimum quantities apply.
All embroidery work in done in-house allowing us for complete control of the embroidery process to ensure quality.
If you find the same product with the same order details, please provide the quote and we will gladly match the price!
- Listed price includes embroidery up to 5,000 stitches / 1 location.
- Price applies to sizes XS - XL. Add $3.00 for sizes 2XL - 5XL.
- Logo setup is a one time $49.00 charge. Shipping and taxes extra.
- If you are looking to screen print instead of embroidering, please contact us.
Need help finding a product? Not sure about the pricing? Can we do it on time? All valid questions we are happy to answer!
Please contact us with your questions and we'll get back to you as soon as we can. The more you know, the easier it will be to place your order.
Your request will receive the personal attention it requires to ensure a smart purchasing decision and custom quotes are absolutely no obligation!
Copyright ©2019 I A2Z Branding Inc. I 7111 Syntex Drive, 3rd Floor | Mississauga, ON L5N 8C3